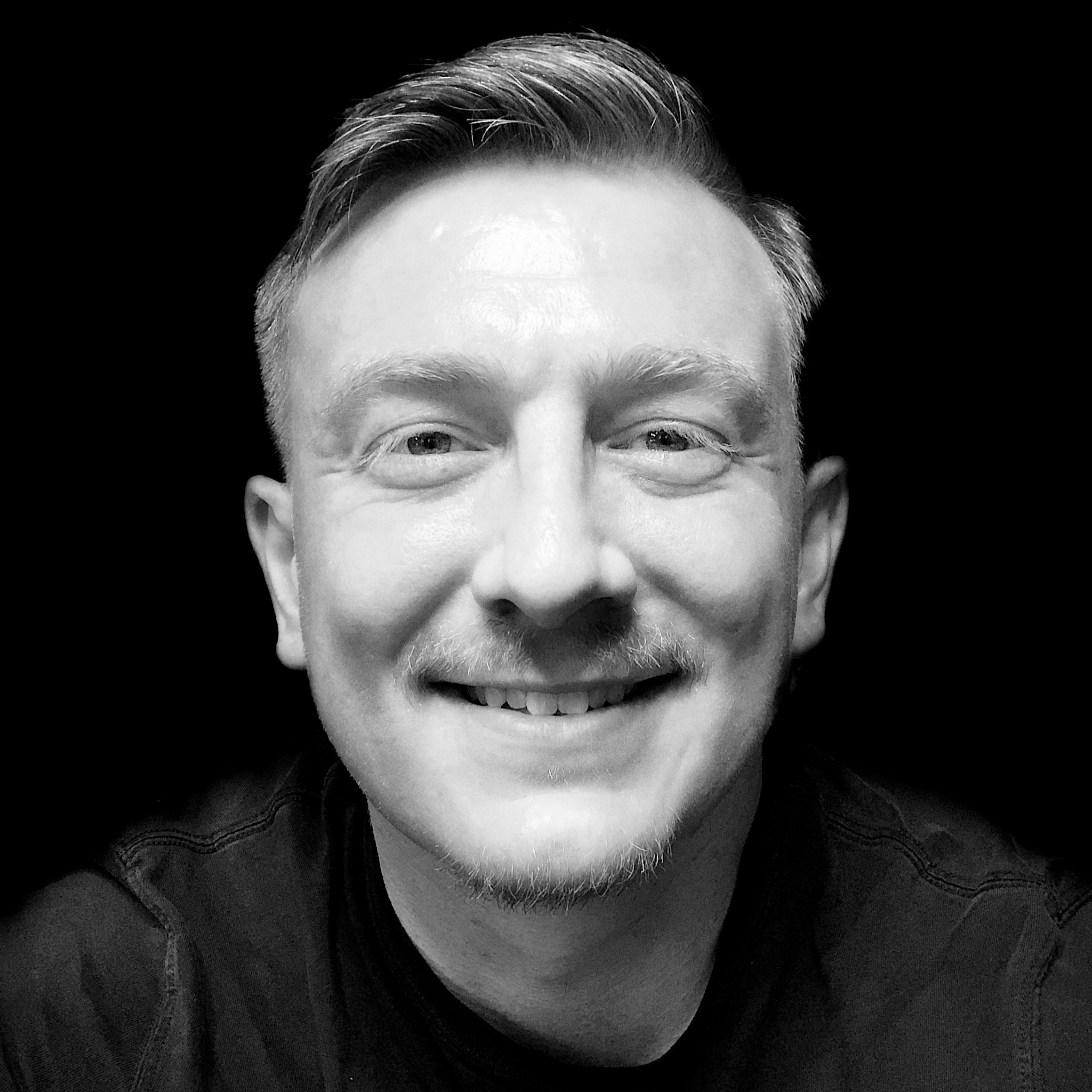 Heath is a UI/UX Director with Improving, Inc.
In 2000 Heath began his career in technology and design. Since then he has delighted hundreds of clients and thousands of users through empathetic design.
Thoughtful planning, personable communication, attention to detail, and efficient execution are hallmarks of the way Heath works as a UI/UX Director at Improving, Inc.