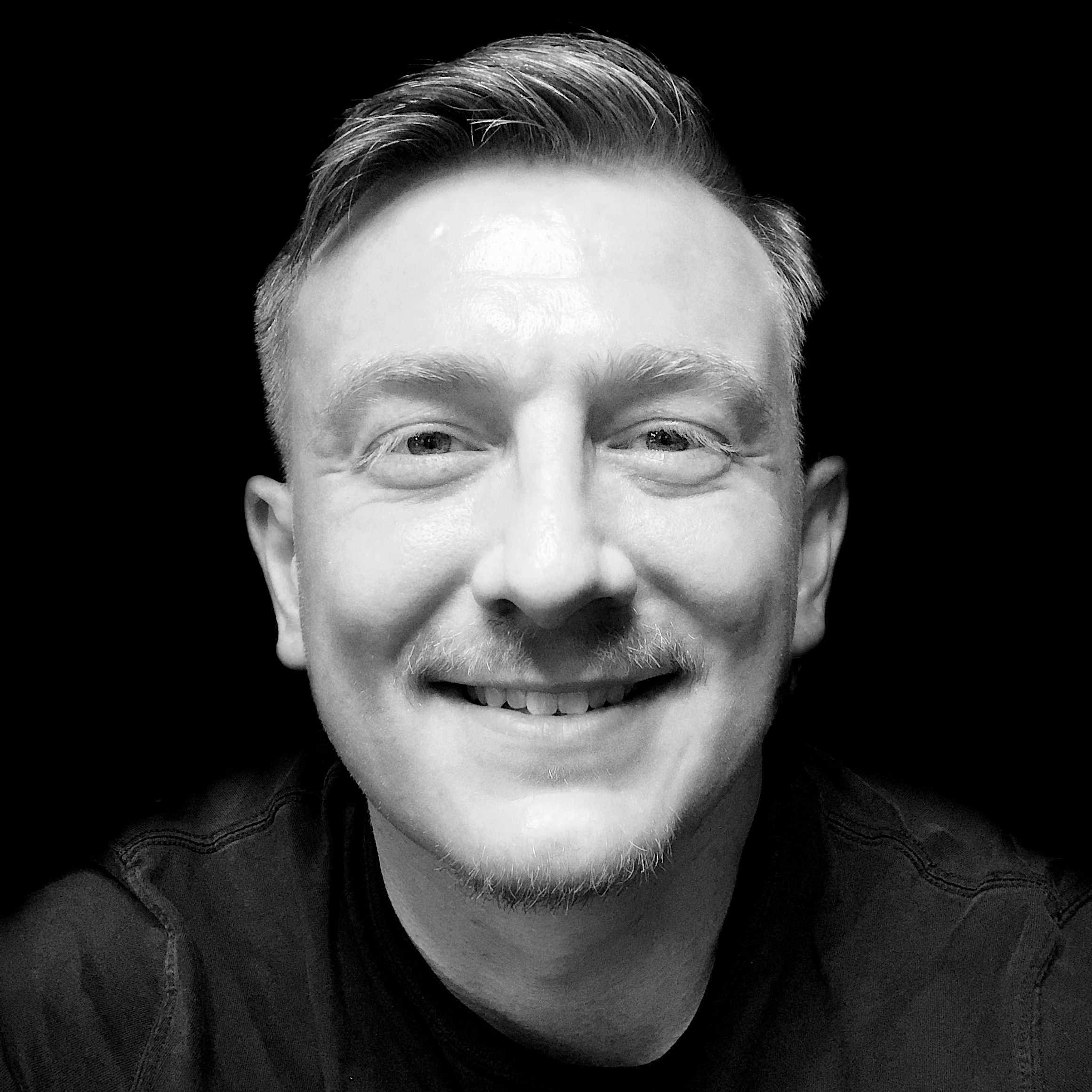 Heath Gerlock
Senior Consultant
Kaya IQ
A modern-responsive cannabis retail management web application built from scratch
Getting a complex project on track
A modern UI design tool-chain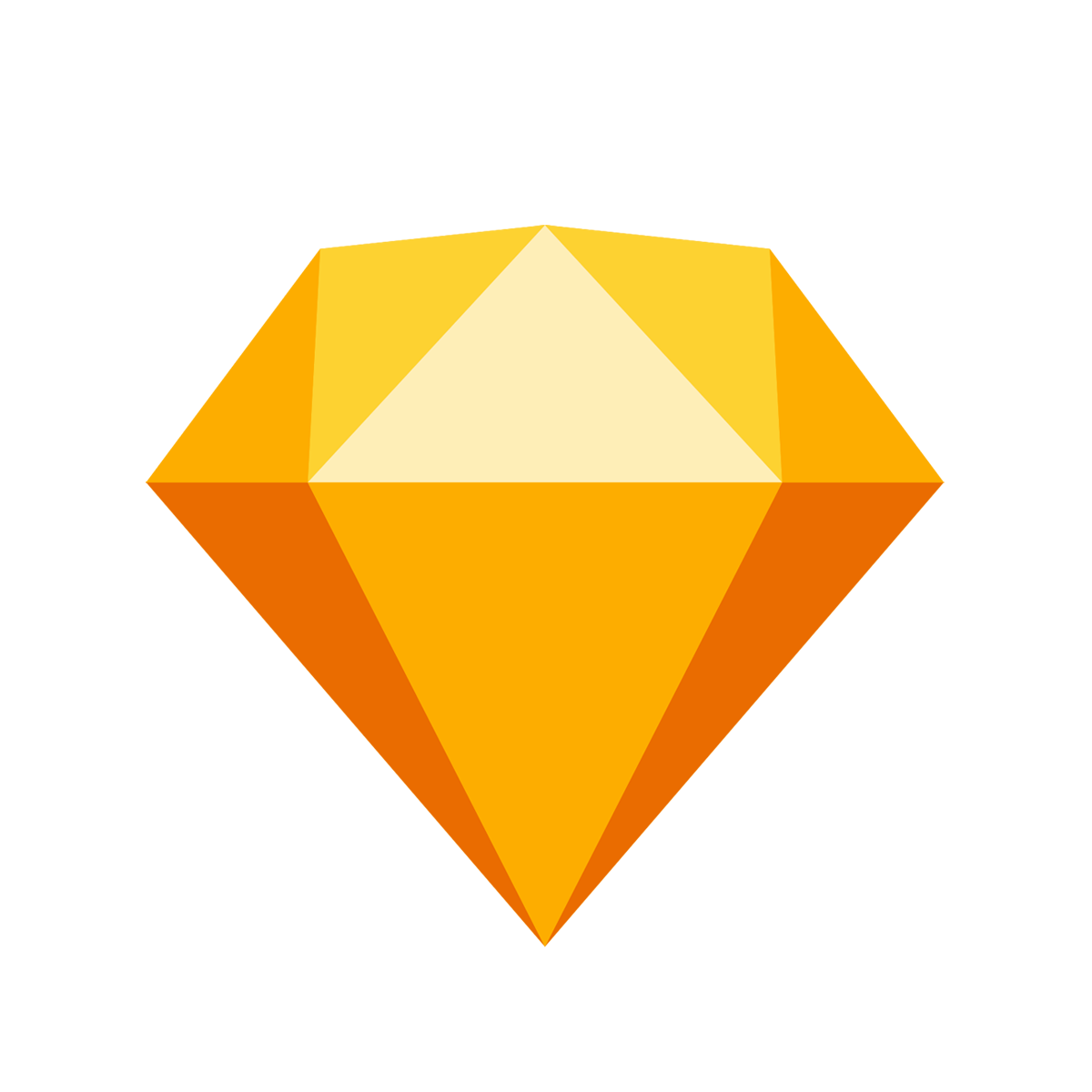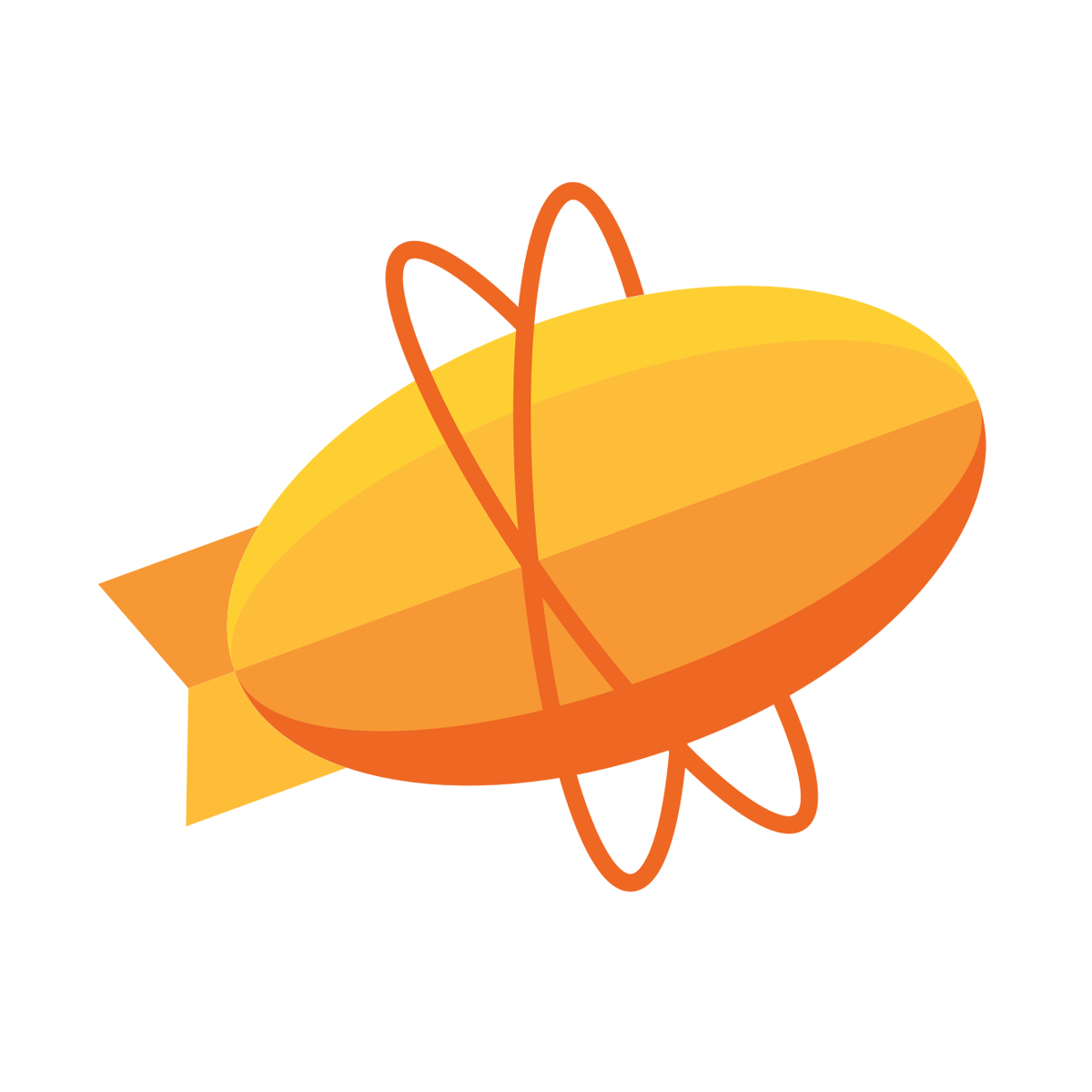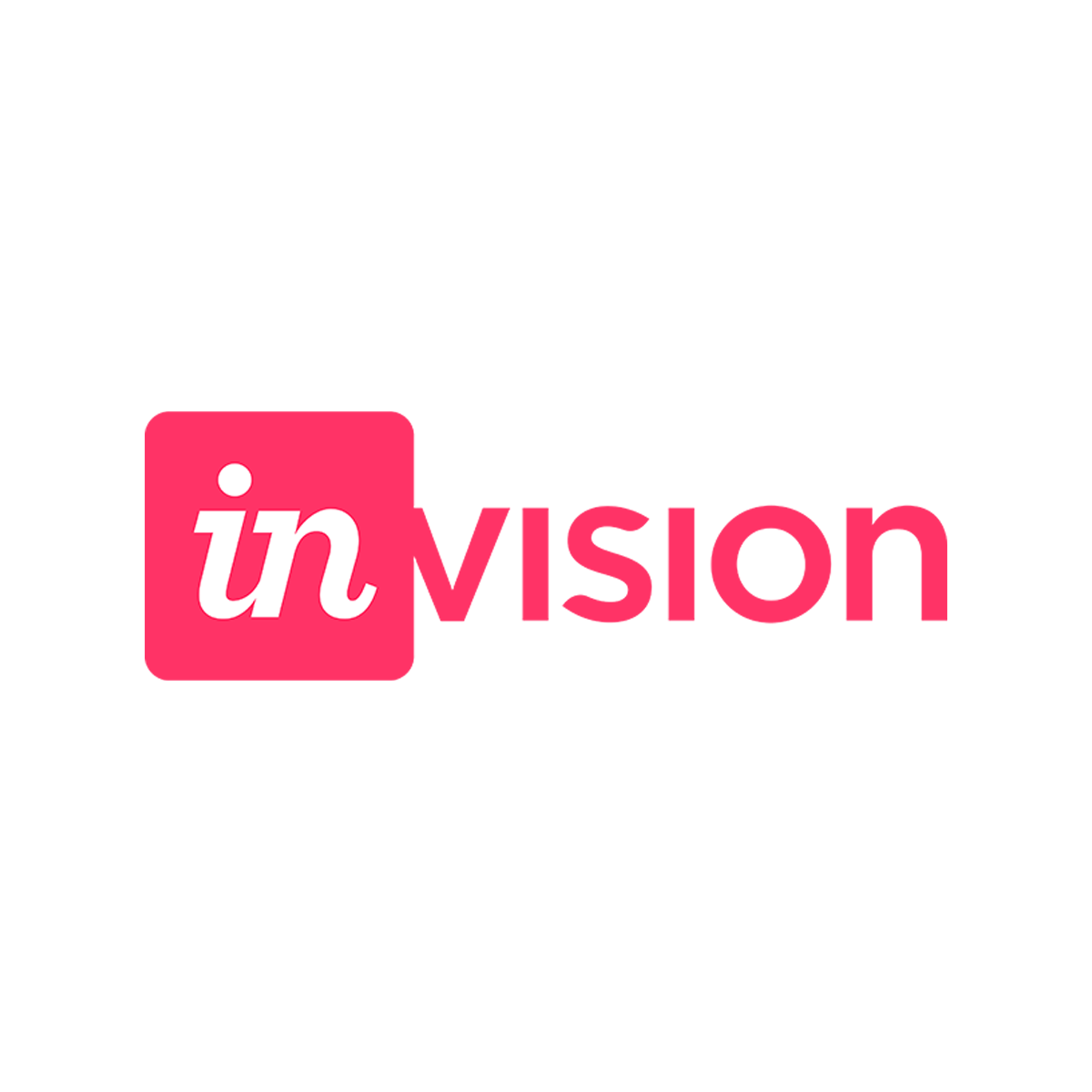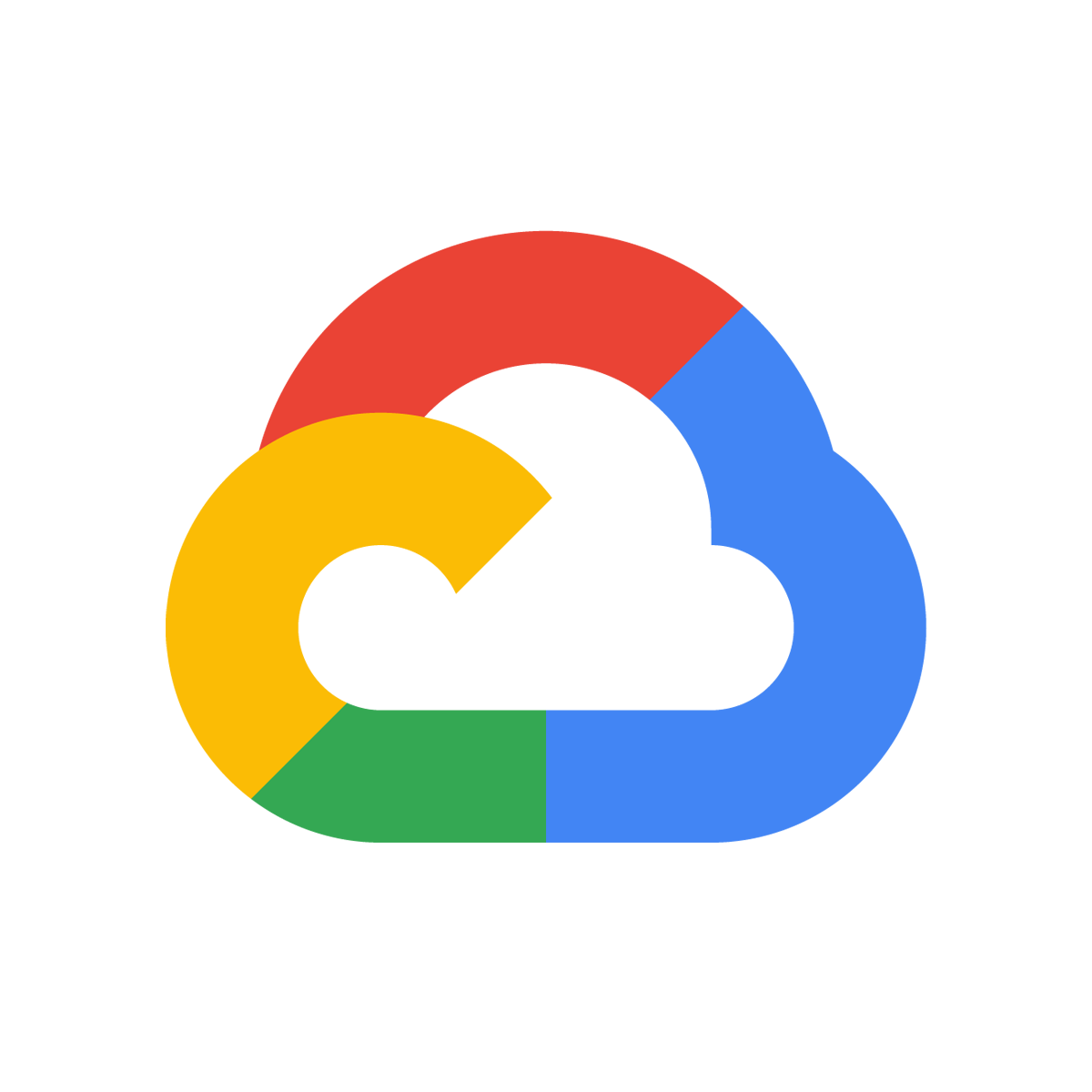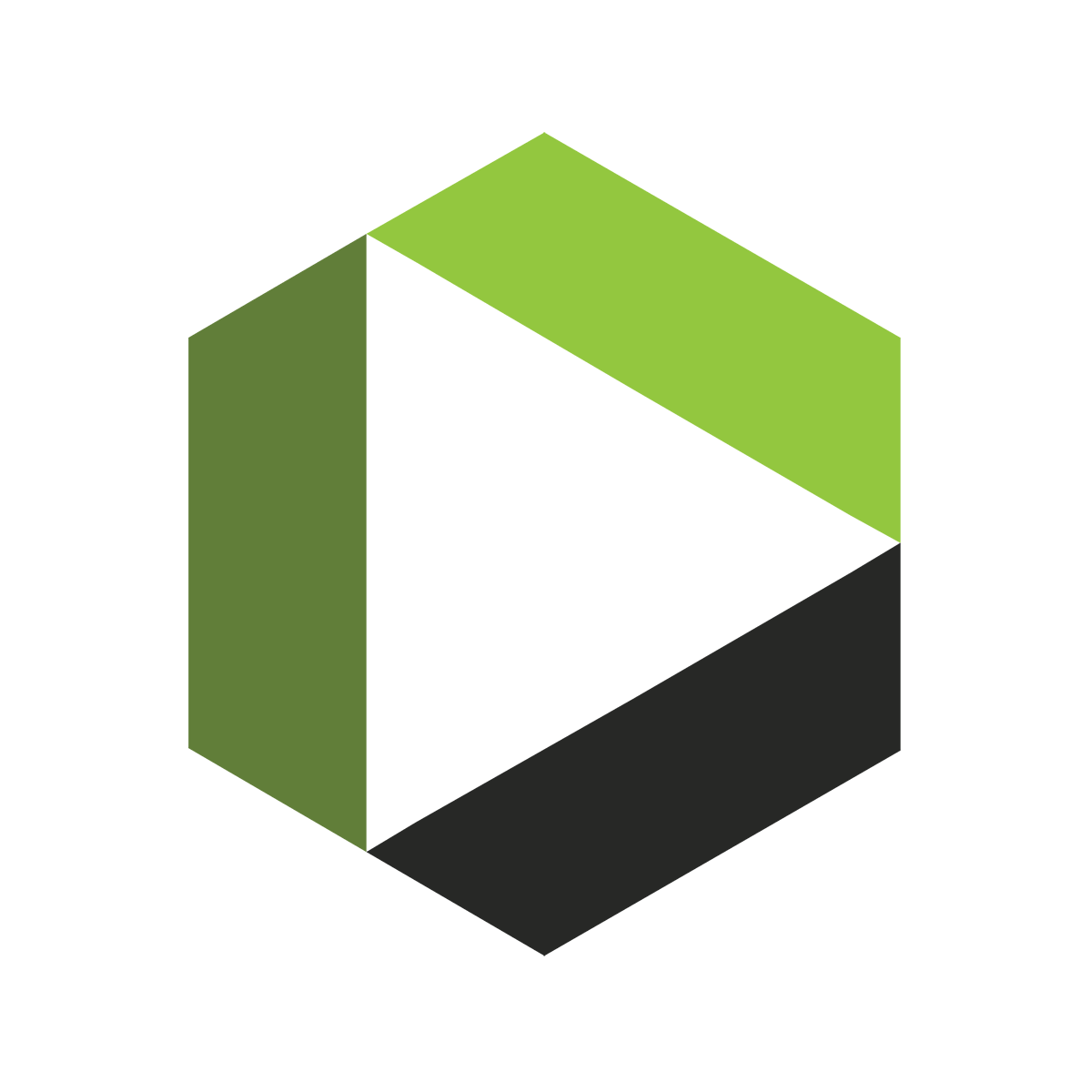 Organizing the business & project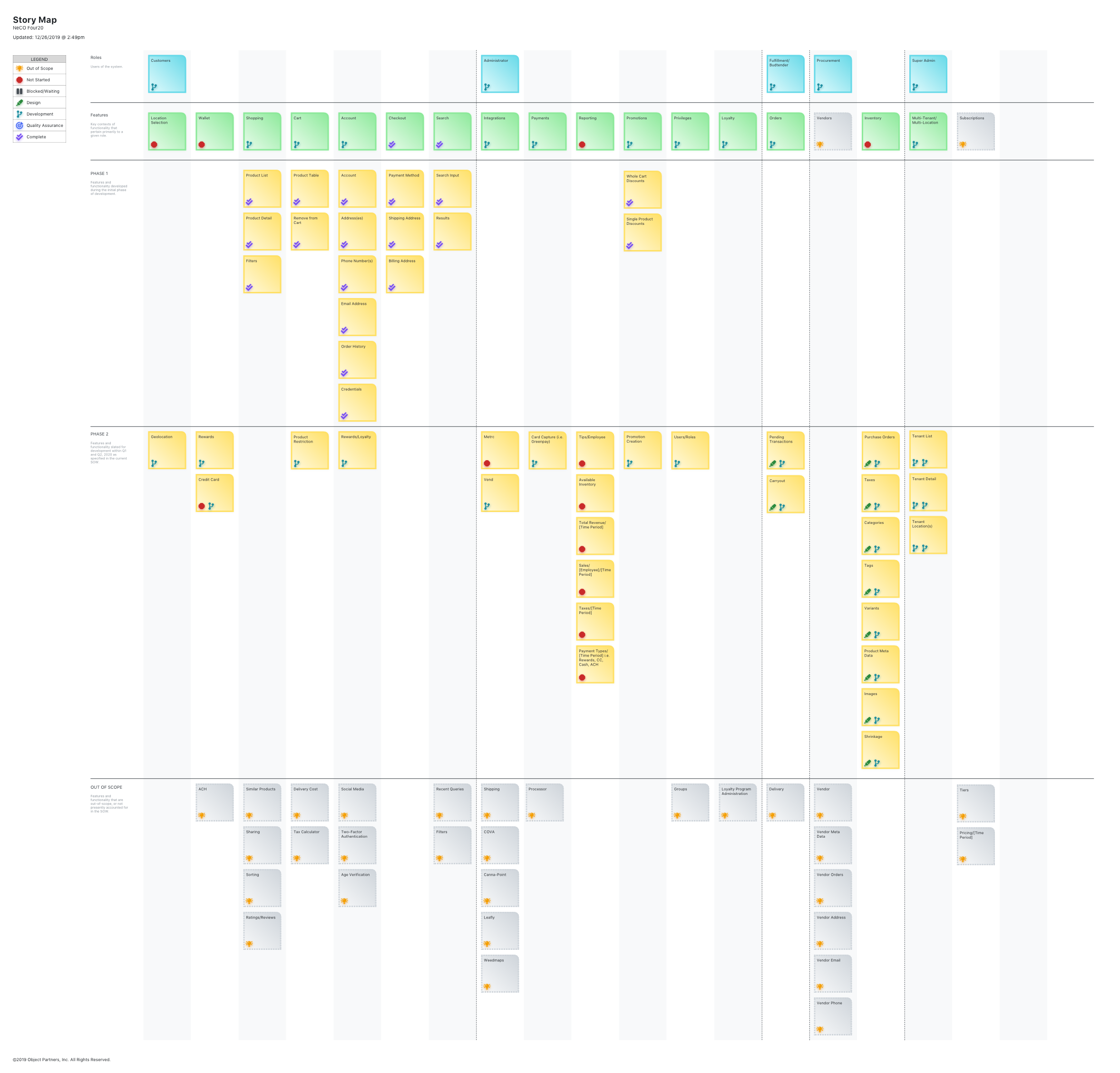 Breaking down the project story
Eight months of project history existed before Heath and a project manager were added to the team. Numerous regulatory, technical, and legal challenges had been meticulously sifted through. A solid technical architecture was in place but design guidance was needed. Resource constraints—financial and time—put pressure on the team to get results quickly.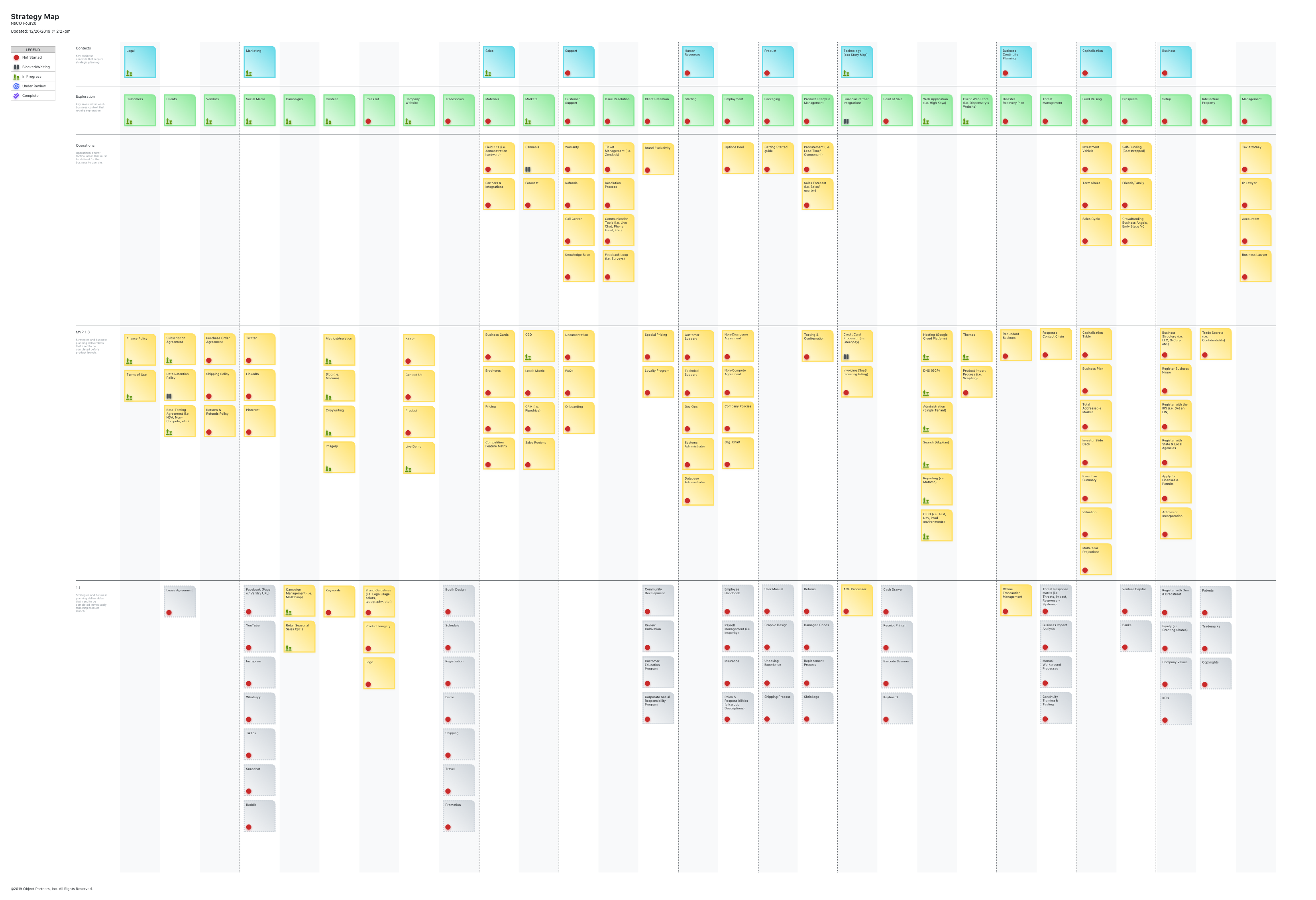 Breaking down the business tasks
As a new business there were numerous operational, financial, legal, and administrative tasks that needed managed. Many of these overlapped with the software development tasks. These tasks were laid out so the founders could focus on removing road blocks for the software development team.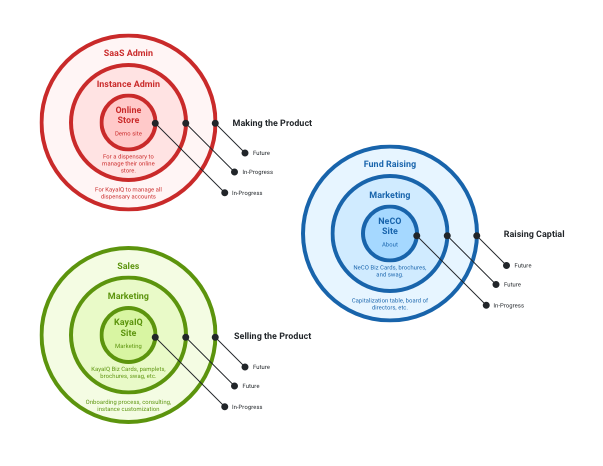 Visualizing Targets
The structure of the business, product, and marketing efforts were broken down into three key targets. This visual helped the founders and the project team stay focused and delegate work to keep each sphere of effort on task.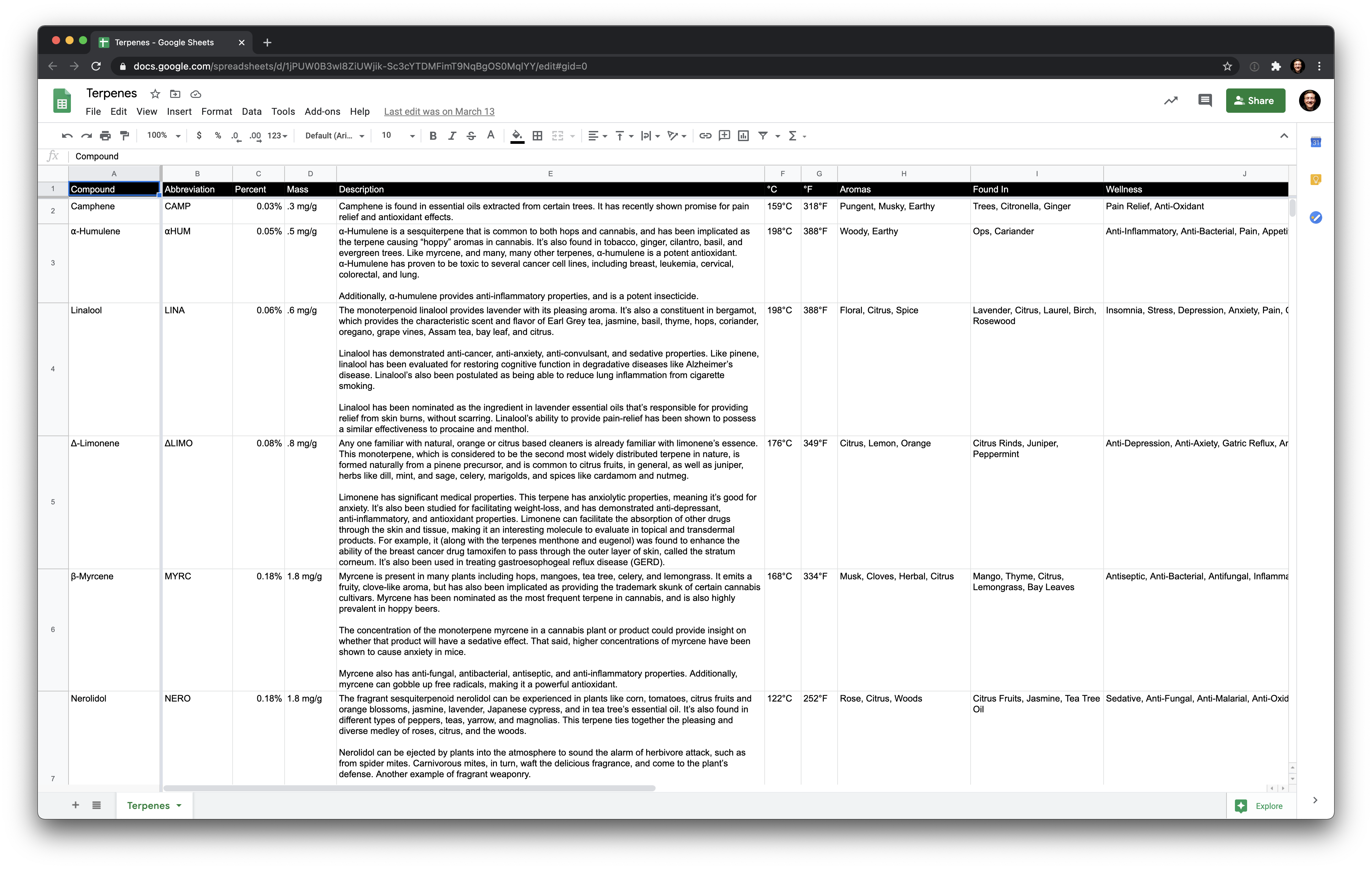 Research!
As an emerging market, cannabis dispensaries often lack sound information regarding the products they sell. To fill this gap extensive research was conducted on Terpenes and Cannabinoids. Views were designed to serve up this information to bud tenders and customers on a product by product basis.
User Experience Research & User Interface Design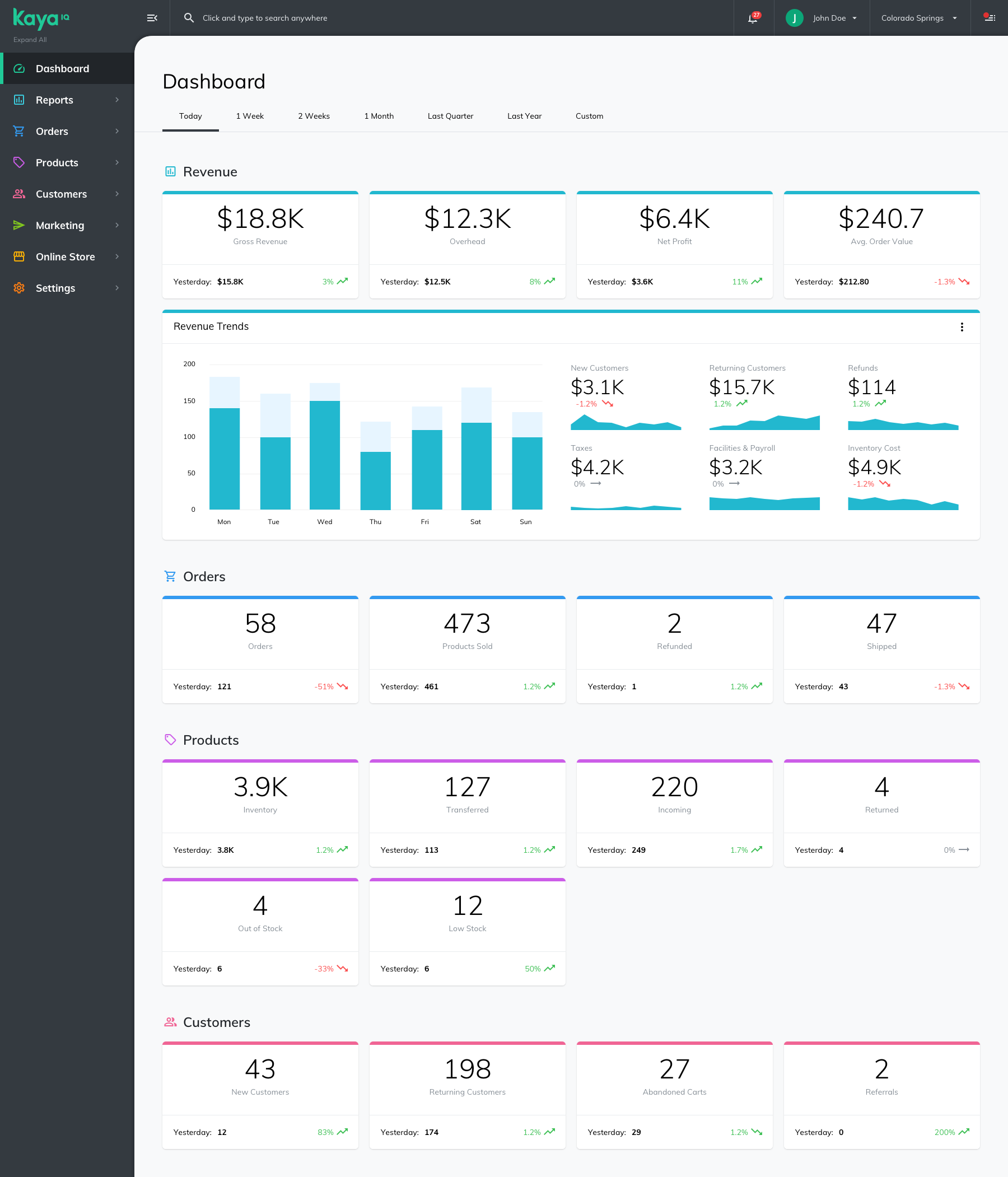 Dashboard
During phone interviews dispensary owners advised what information was most relevant to their day-to-day decision making. The Dashboard was refined over several iterations and prototype reviews to dial in this information.
Relevant Information
Notifications—every activity for every user is logged

Time frames—daily to annual and custom

Revenue—revenue, overhead, profit, and more!

Orders—product count, refunded, shipped, etc.

Products—inventory, transferred, incoming, refunded, out of stock, low stock, etc.

Customers—new, returning, abandoned carts, refunds, etc.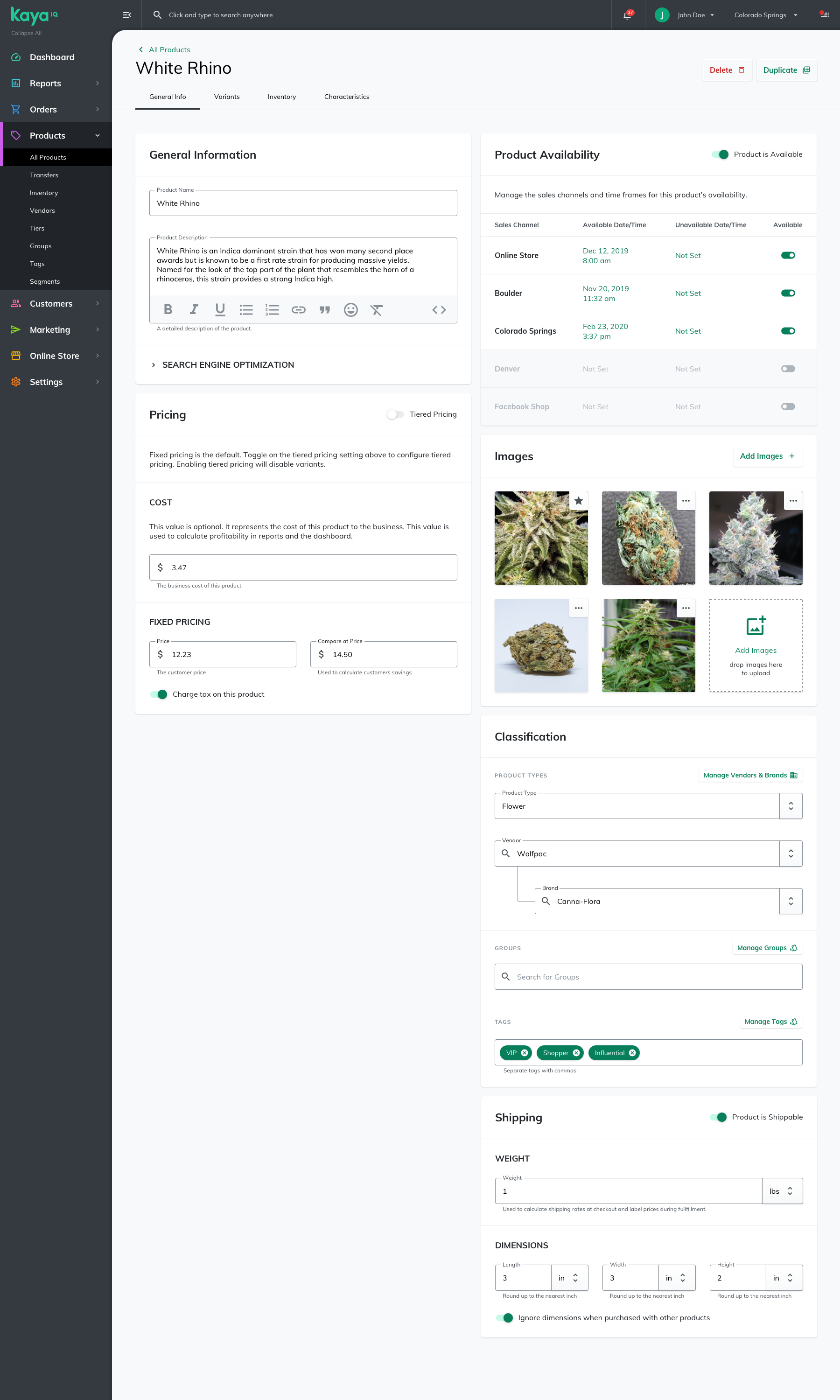 Products & Inventory
Product and inventory visibility are the lifeblood of retail management. Cannabis introduced several complex challenges to these business constructs. The goal was to provide practical and unobtrusive ways for a business to manage these complexities. The UI went through dozens of iterations as dispensary owners and the software development team provided valuable feedback.
Cannabis Complexities
Batch management

Variants

Lab result logging

Deliveries

State-by-state tax models

Weight oriented variant pricing

Mix & match ordering options

Stacking

Medical classifications

Step pricing

Pricing profiles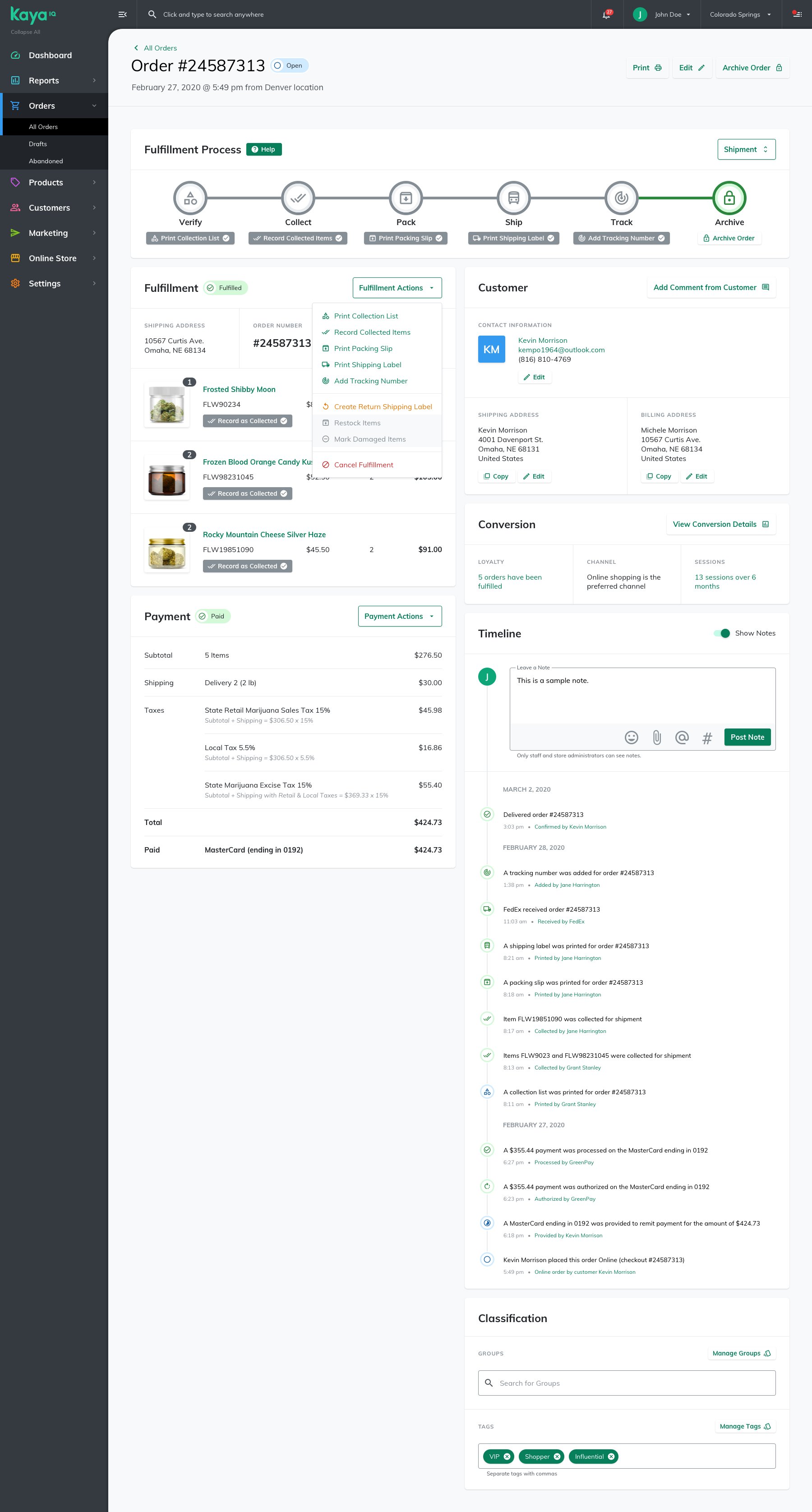 Order Fulfillment
Every dispensary approached order fulfillment a little differently. Many scenarios emerged that were accounted for in the UI design. Clean notifications were a common request. Multiple order fulfillment methods were designed. Finally, clear processes that indicated the current status of each order with the key action for the current step were developed.
Ordering Scenarios
Partially shippable

Mixed in-stock, out-of-stock orders

Deliverable orders

Businesses with and without fulfillment centers

Partial cancellations

Multi-location businesses

Online vs. in-store orders

Multi-payment method orders

Returnable vs. non-returnable products

Refundable vs. non-refundable products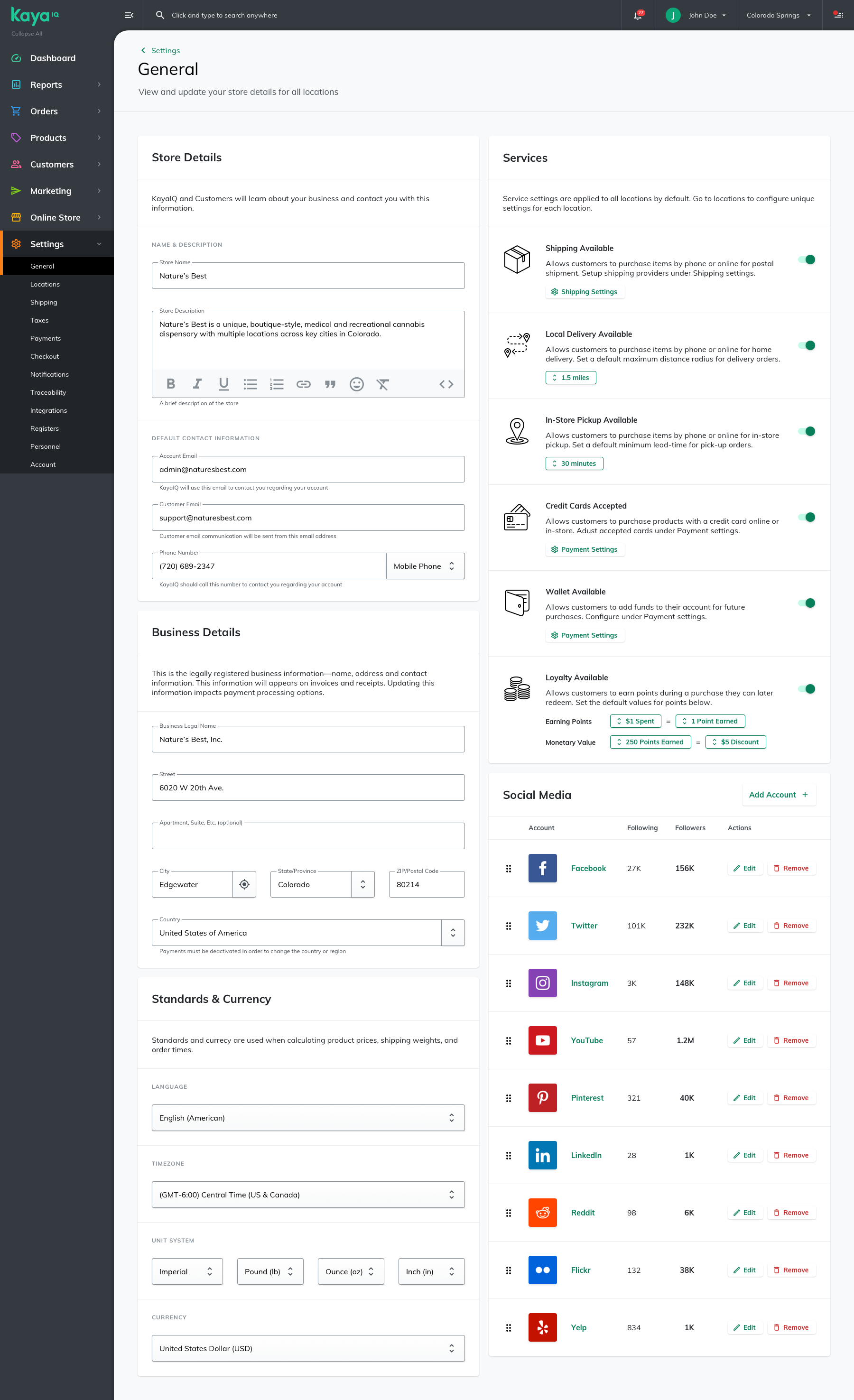 Settings
While arguably not the most exciting aspect of retail management, settings are at the center of all business operations. The core features needed to manage this vital business information were brought into focus by working closely with dispensary owners, personnel, and customers.
Settings Requirements
Tax management

Personnel

Shit management

Wage management

Multi-locations

Room configuration

Cash drawers

Register hardware configuration

Customer checkout configuration

Notifications management