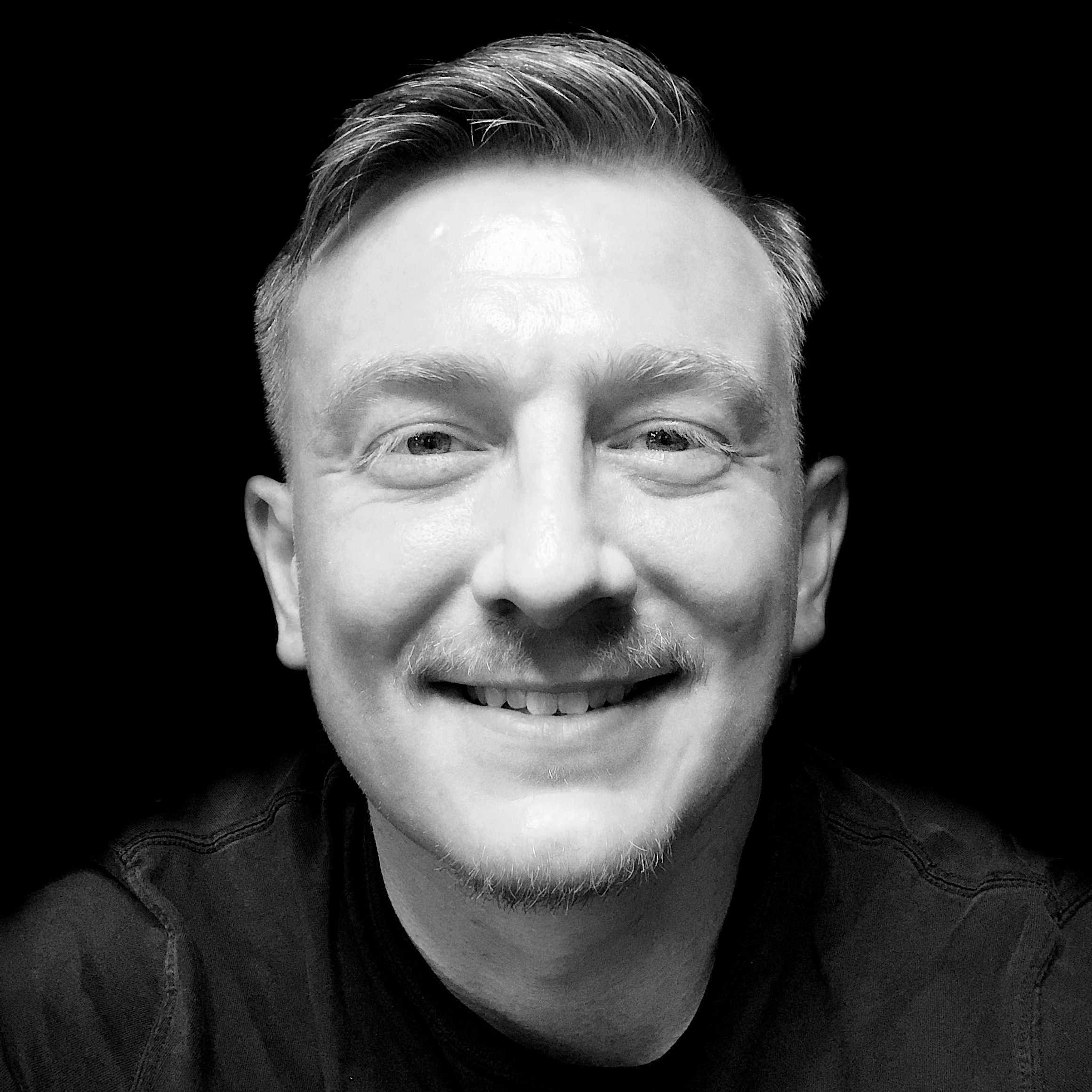 Heath Gerlock
Senior Consultant
Boutique Window
Streamlining online sales and management of the boutique retail space
Project Summary
Boutique Window was still in a pre-commercialization stage when Heath joined the project as a User Interface designer. The founders had done an excellent job creating wireframes and figuring out screen flows for their mobile application.
To keep the project as lean as possible Heath scheduled three early morning meetings per week with the founders to discuss the creative direction and pivots.
Heath designed every view in PaintCode. This streamlined the hand-off of Objective-C layout code to the application developer. The project was transitioned to the permanent project team after the art direction was established and the initial set of views was complete.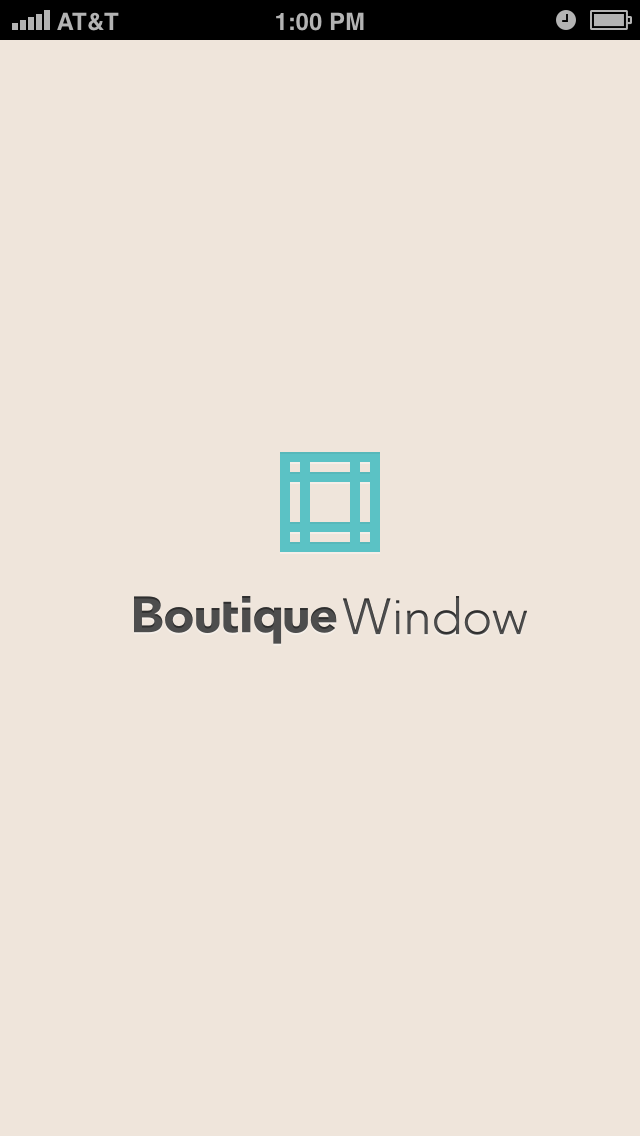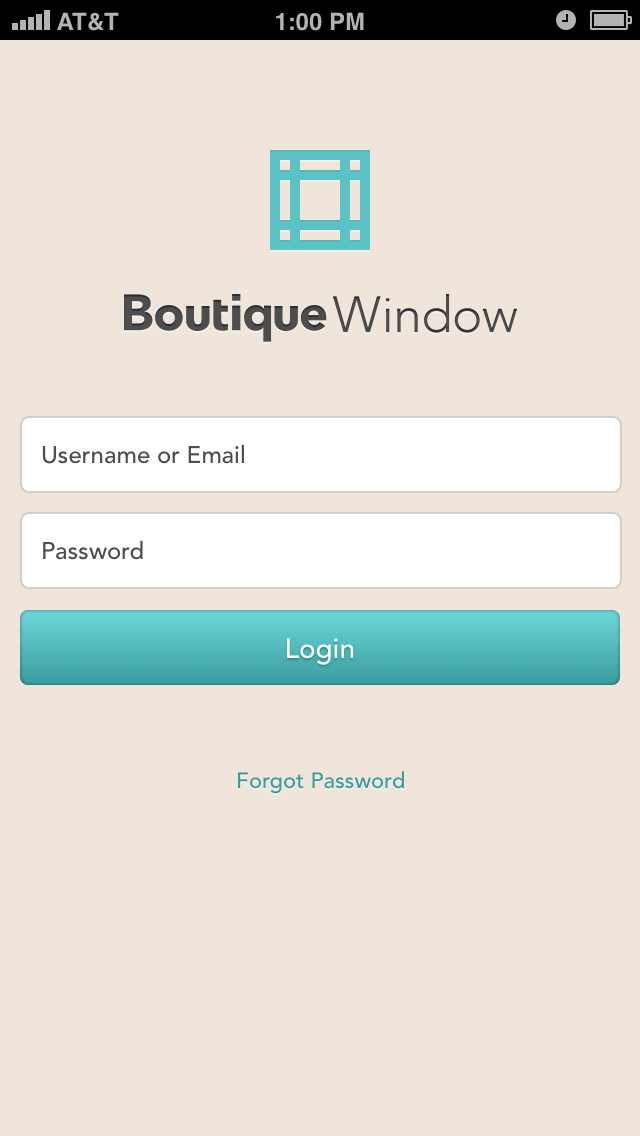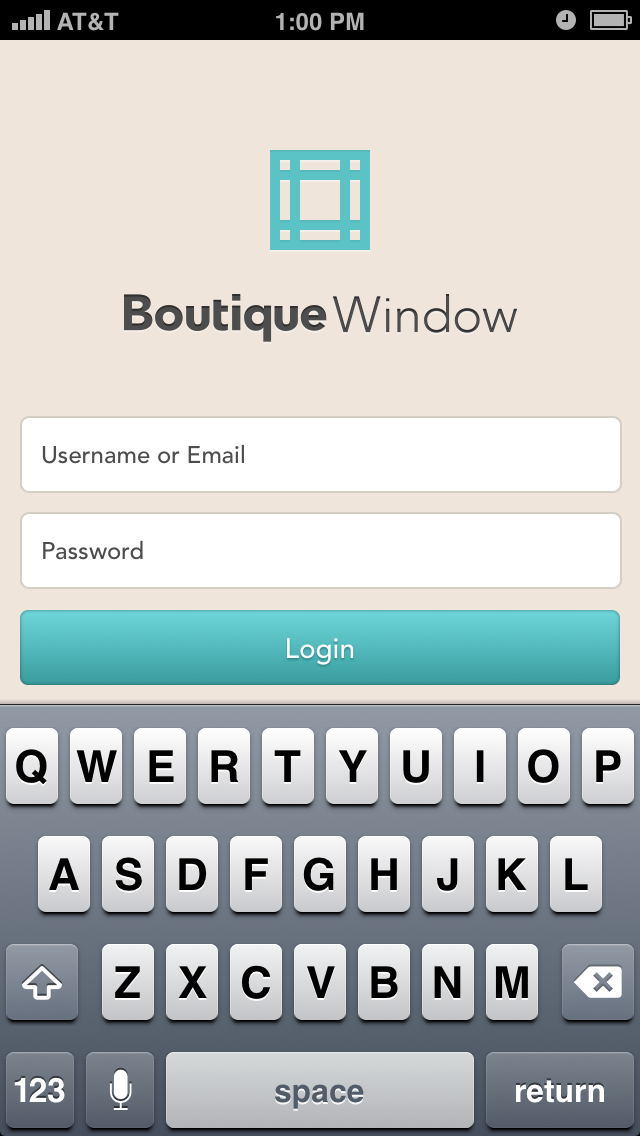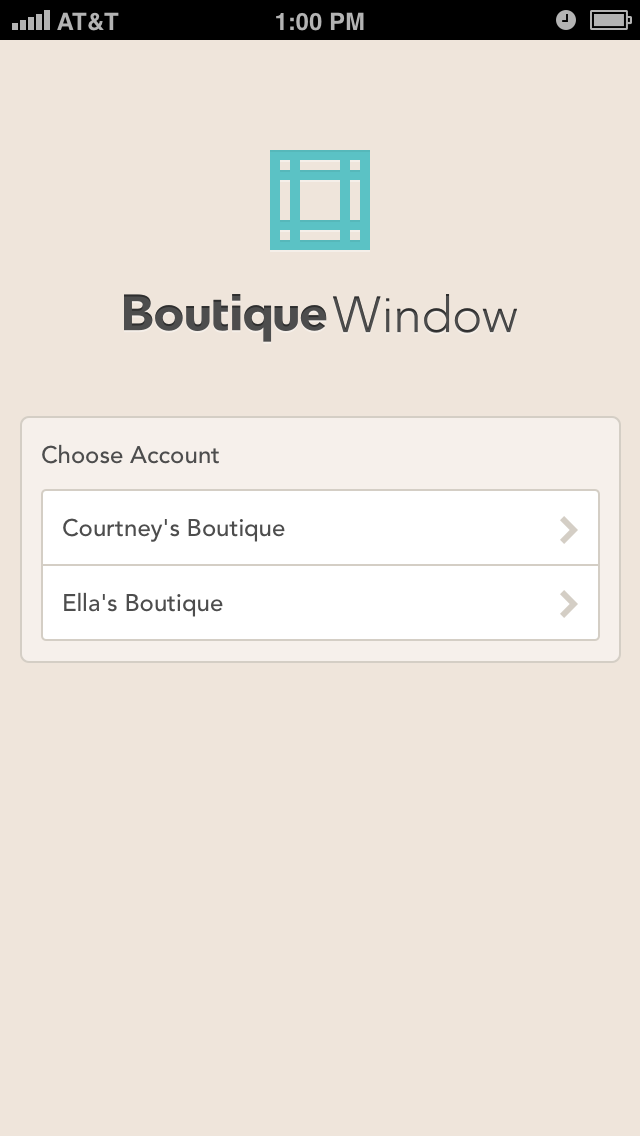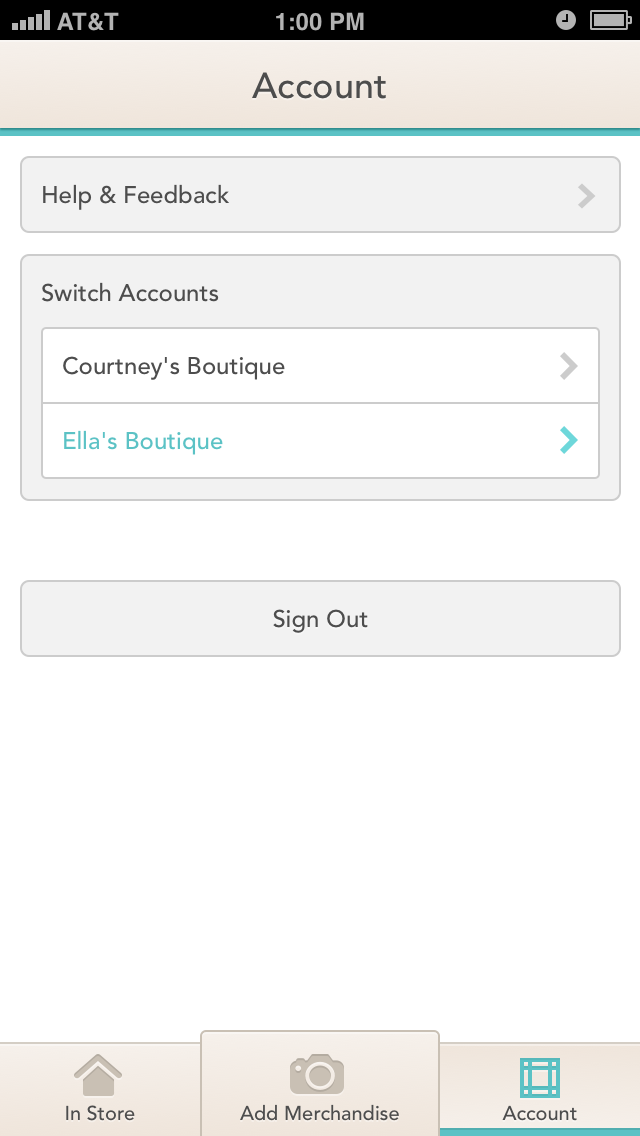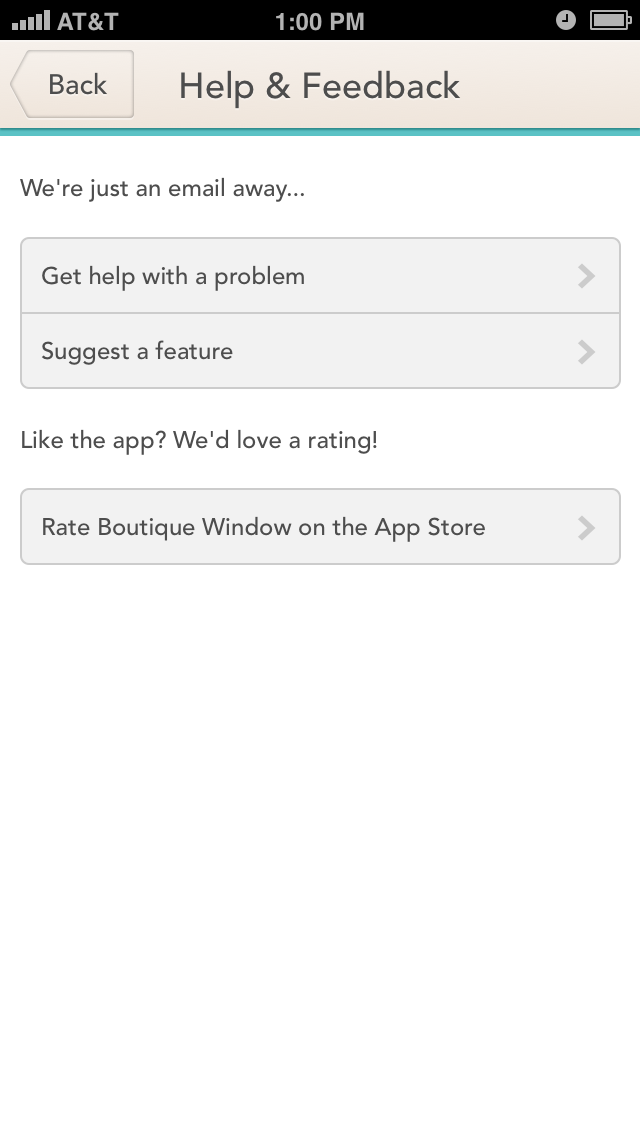 Clean Aesthetics
The overall visual language was crafted to align with the Boutique Window web application. New toggles, form element groups, alerts, notifications, and many other user interface elements were crafted to give the Boutique Window mobile app its own flare. Icons and color was carefully selected to serve as indications of successful, failed, or interrupted user operations.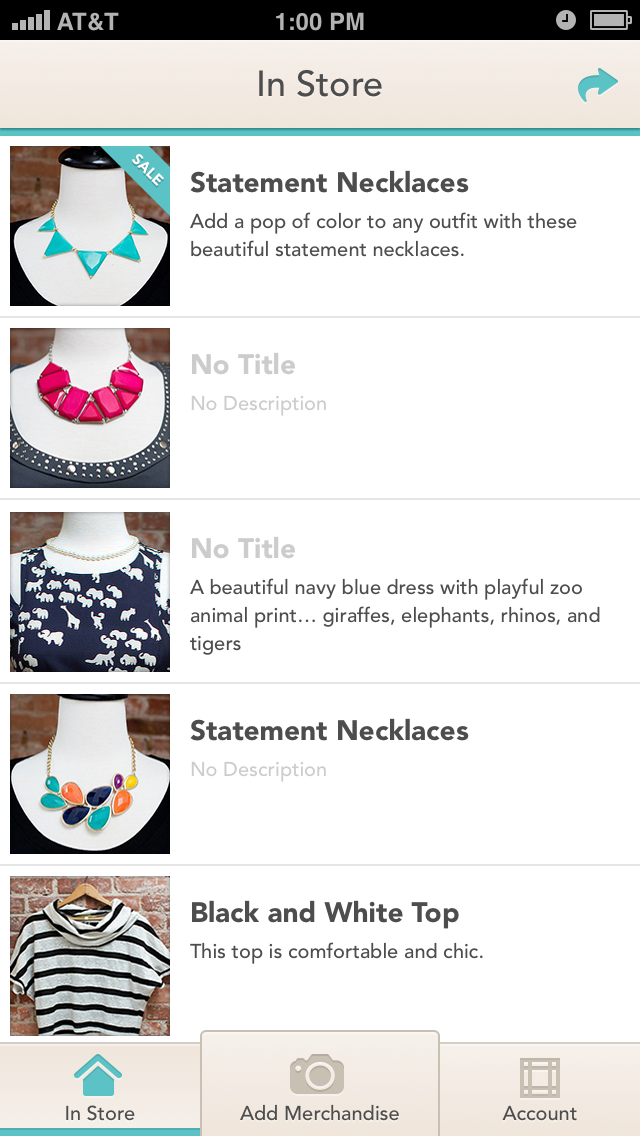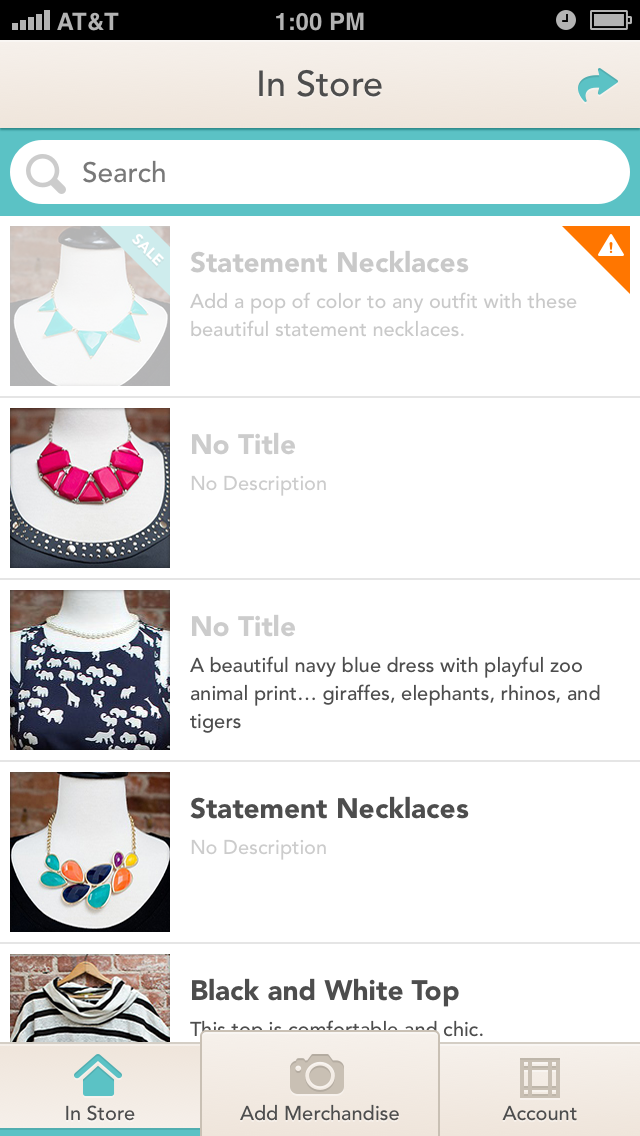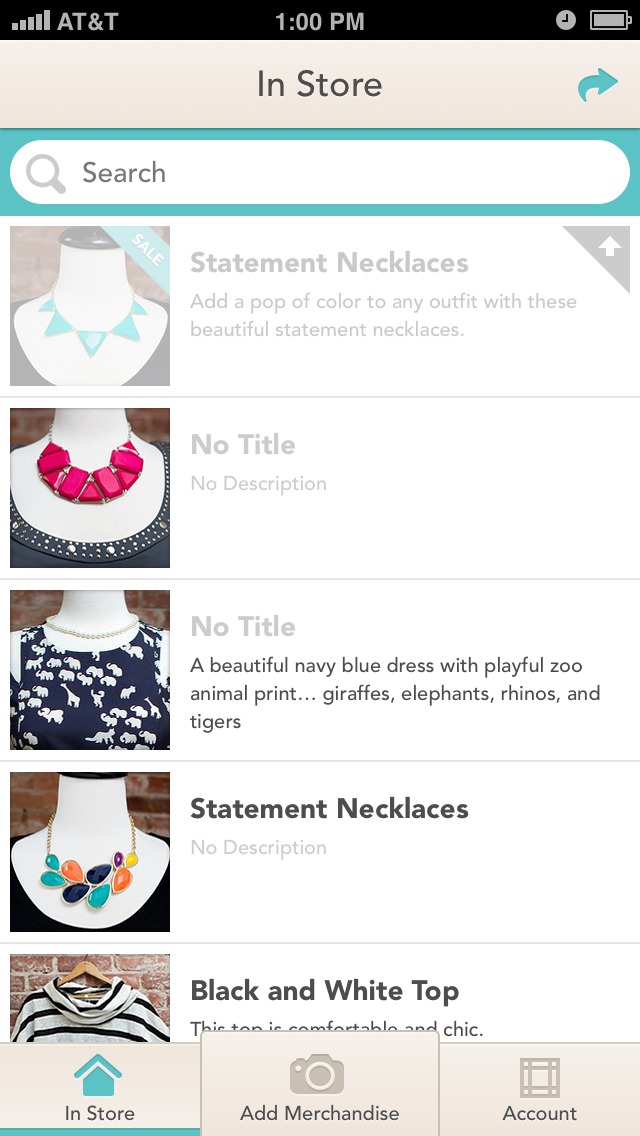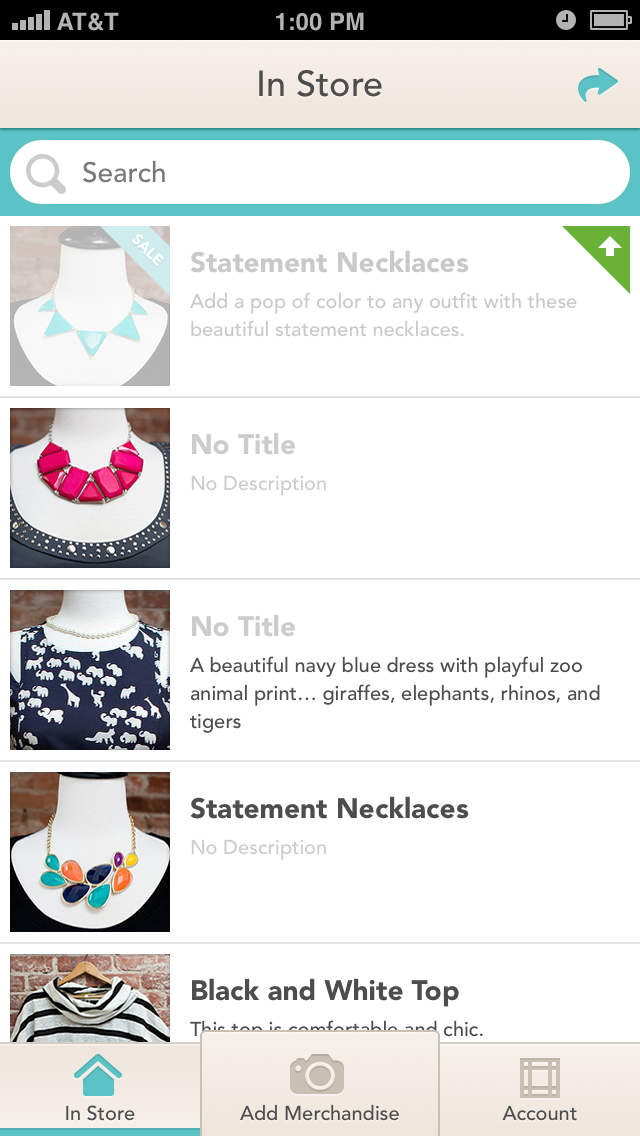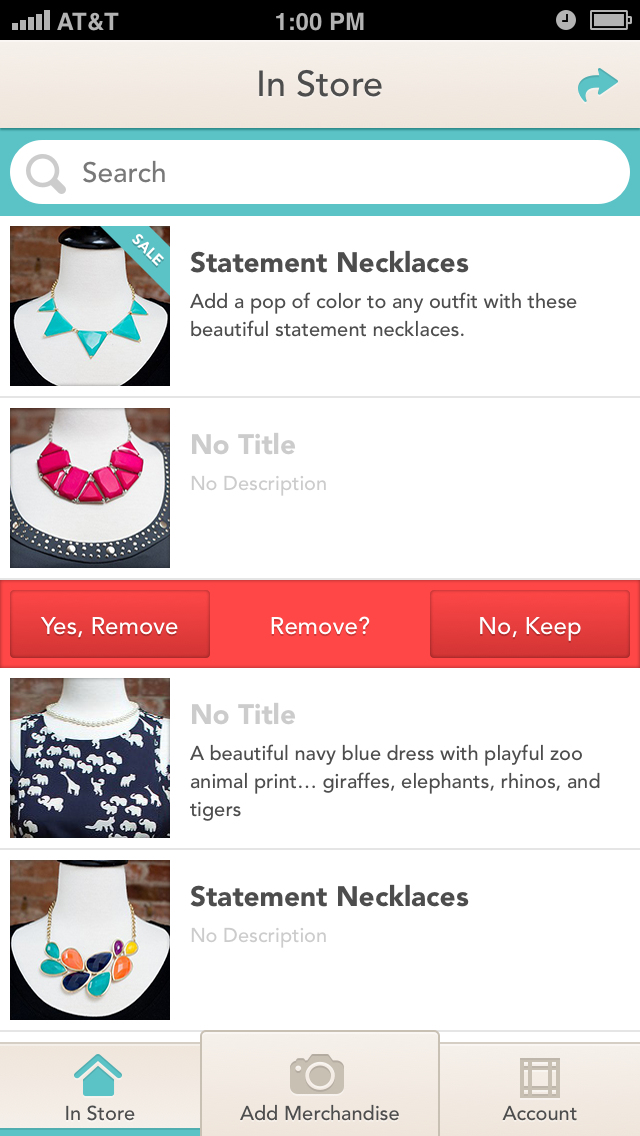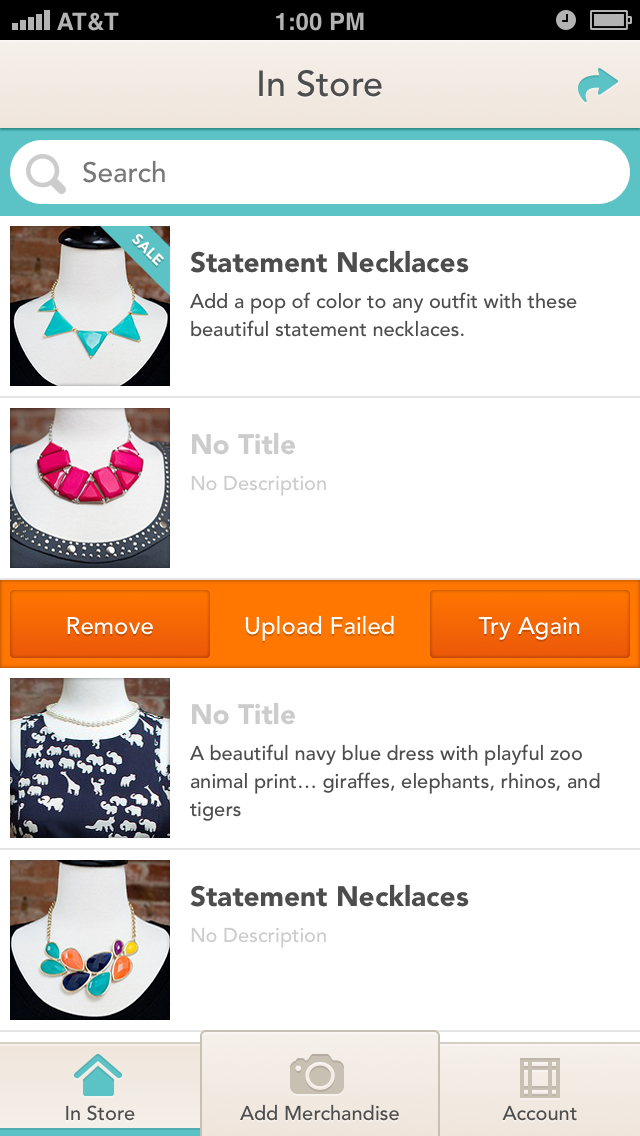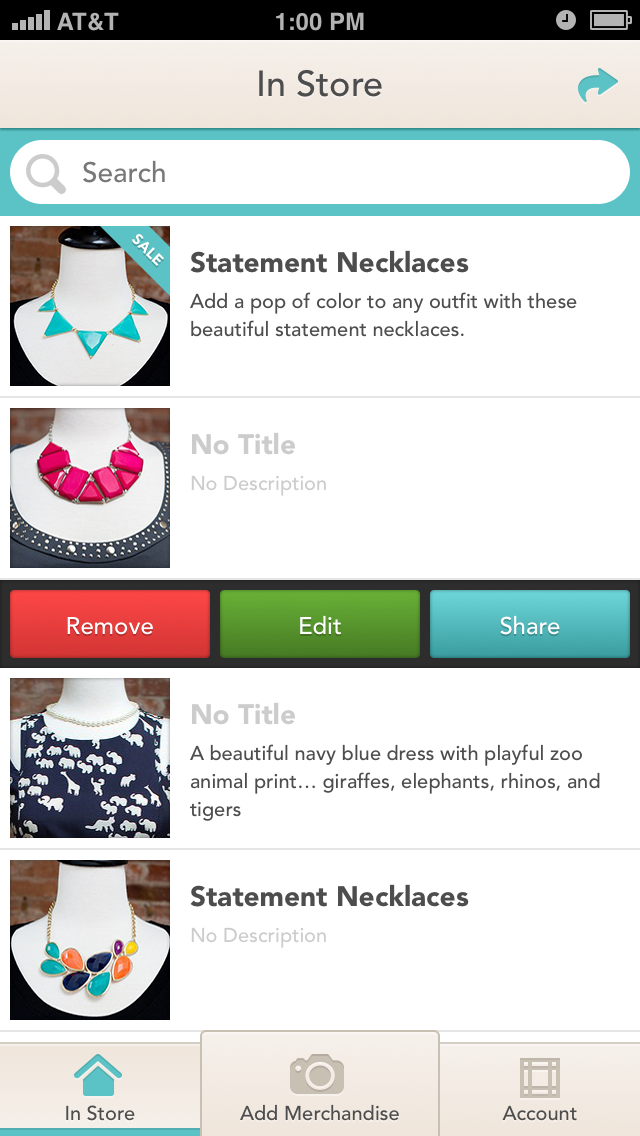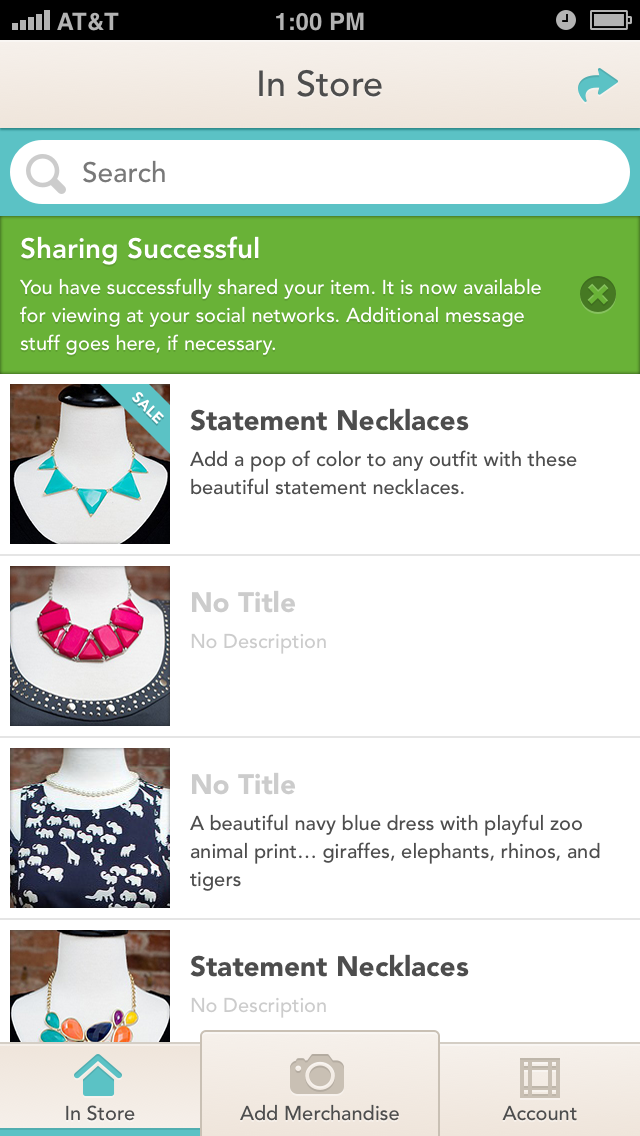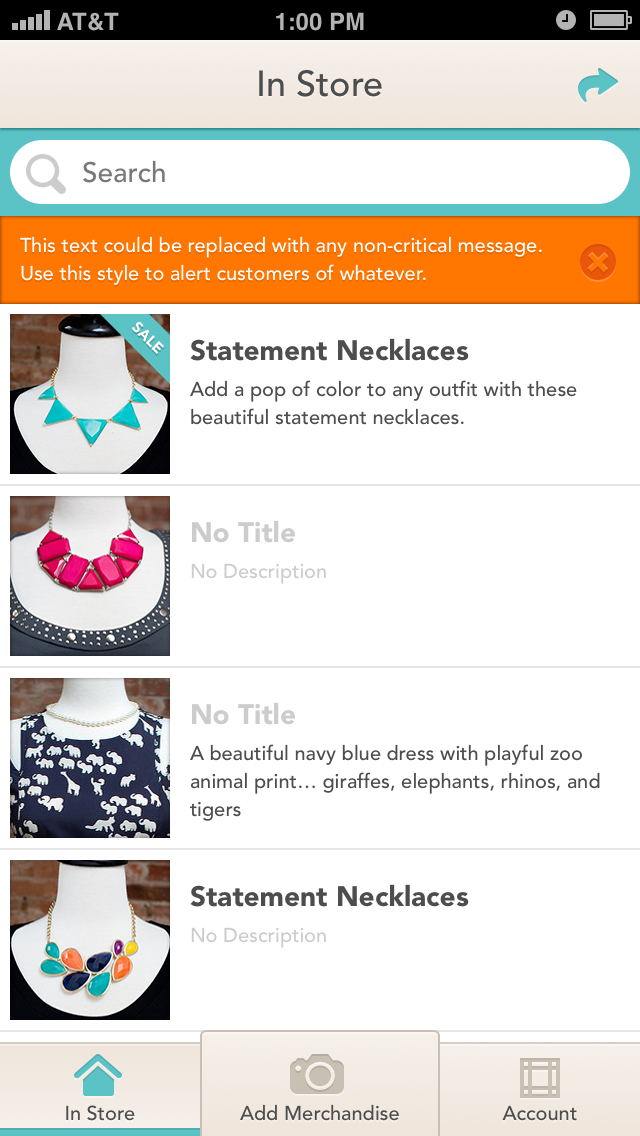 Intuition
The primary application actions included adding/editing images as well as creating, editing, and sharing product information to key social media platforms. All these actions were designed to be accessible with only one or two clicks.