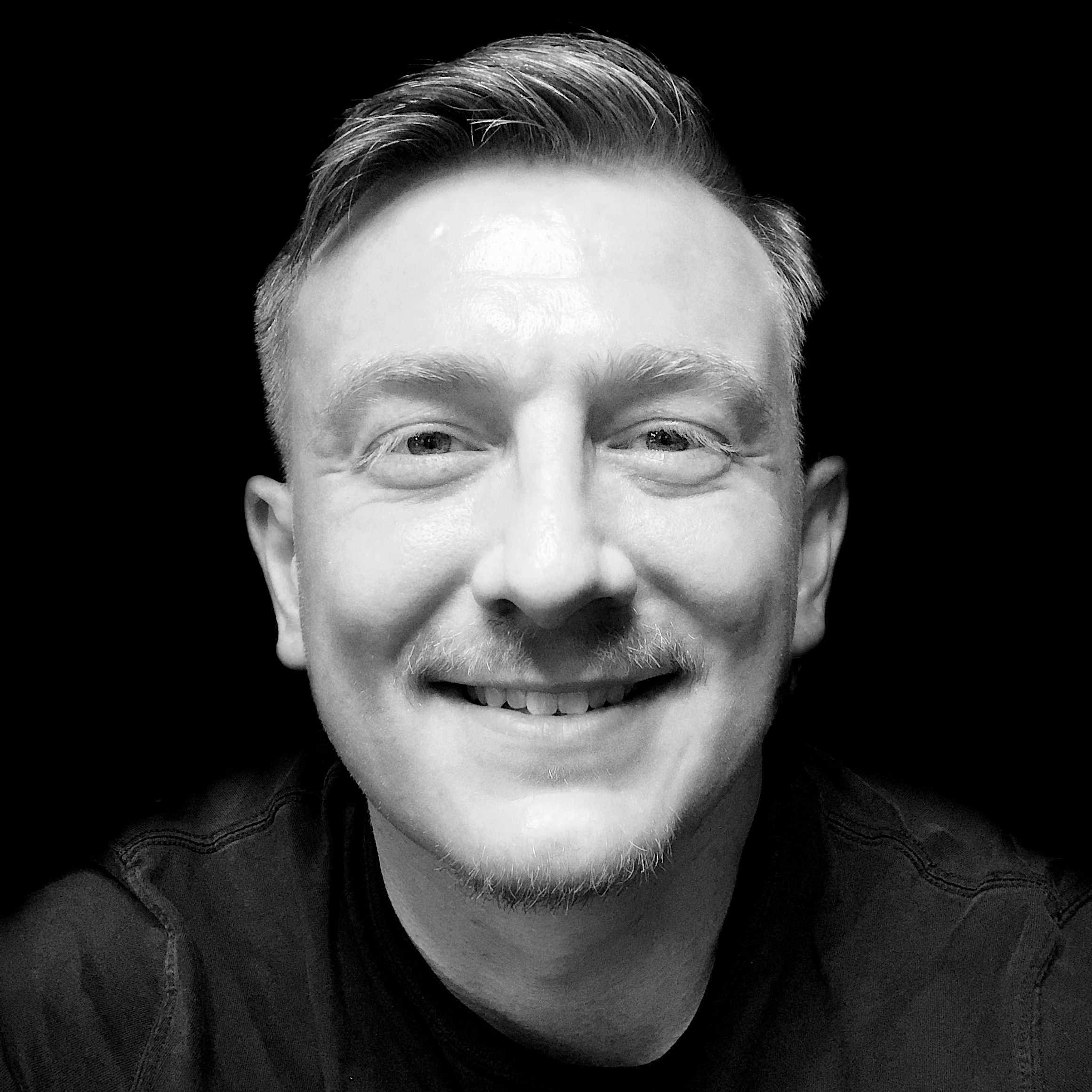 Heath Gerlock
Senior Consultant
Reliant
A proof-of-concept custodial service shift management mobile application
Project Summary
Team Software was exploring possible directional changes for their custodial services management product. Heath accepted the challenge to refresh their brand and mobile application design.
The project targeted iOS and was very focused. It included a series of iPhone optimized views, Objective-C UI code, and a some lightweight functionality.
The key challenge was designing a simple way for custodians to manage their own shifts and tasks. A clean start/pause/complete set of controls was designed with instrumentation to show shift progress and tasks.