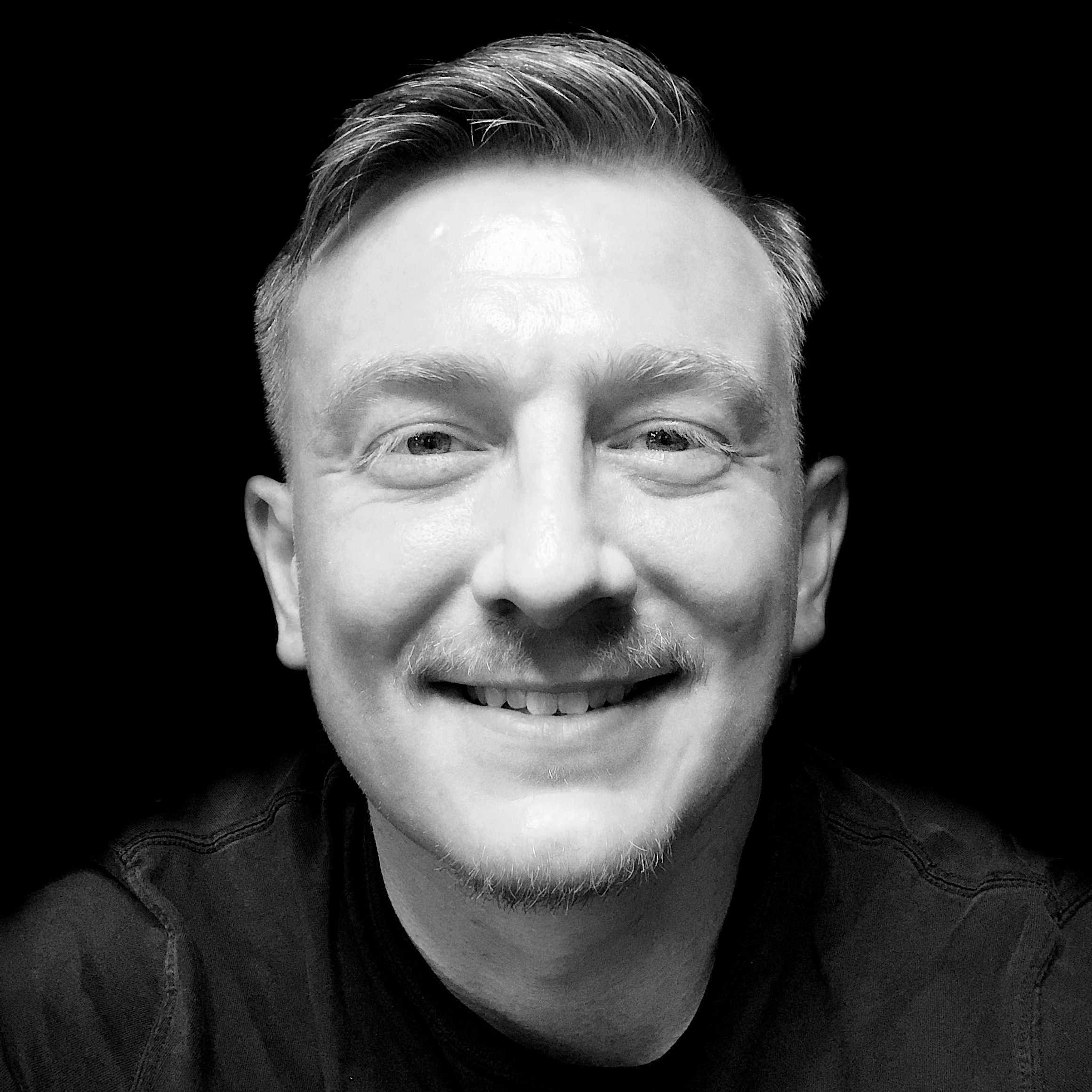 Heath Gerlock
Senior Consultant
Skies
A streamlined, minimalistic take on mobile weather reporting
Project Summary
The landscape of weather related applications was very different in 2013 when Skies was developed. Heath was responsible for the application name, art direction, and the UI Objective-C code.
The application itself was a collaboration between the Omaha World Herald, the Global Weather Corporation, and Obsessive Software. Several meetings took place with the project leaders. The art direction was refined to a minimalistic, dark grey palette.
Ultimately Skies was launched as the Omaha World Herald weather application with embedded advertisements.